By: Heidi Avelsgard, MS, CCC-SLP
Research has shown that children with language disorders and/or articulation disorders often times demonstrate difficulties with literacy skills of varying degrees.
Literacy skills are skills needed to be successful at reading and writing. As one sits back to analyze the correspondence between literacy skills, language, and articulation, this should not be a surprise. Children who have difficulties accurately producing speech sounds often times have difficulties associating letters to their sounds which can lead to difficulties sounding out words when reading and writing. Children with a language delay or difference also pose a risk for literacy deficits as they may have difficulties comprehending what was read, writing their thoughts in a logical manner, and/or reading words accurately in a fluent manner. There are many different components of language that can impact a child's literacy skills. Grammar, vocabulary, and comprehension are just a few to mention.
How can a Speech-Language Pathologist (SLP) help you and your child in regard to literacy?
An SLP can aid in the prevention of reading and writing difficulties and identification of children who may be at risk for literacy deficits. Early identification and intervention are very important as reading and writing skills have a big impact on a child's academic performance. SLPs are also trained in the implementation and interpretation of reading, writing, language, and articulation assessment procedures. When assessing literacy skills, an SLP will look at the child as a whole. An SLP will first look at the child's articulation and language skills.
Is the child able to make his/her speech sounds appropriately?
Is the child able to follow directions, understand words, and understand written and verbal communication?
Can the child express his/her thoughts, needs, and ideas in a logical and grammatically correct manner?
Does the child understand and use age-appropriate words in accordance with their meanings?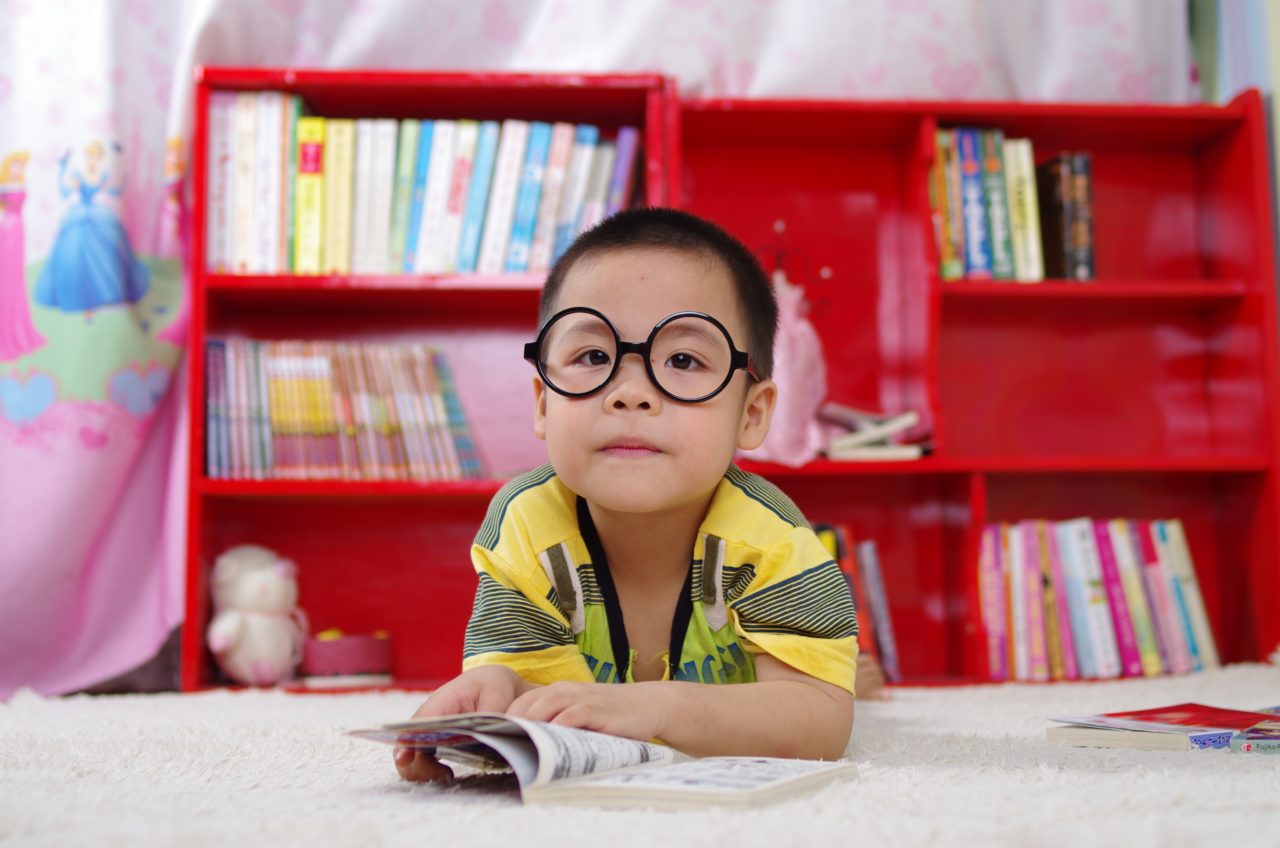 Following the assessment of speech sounds and a child's language, an SLP will evaluate phonological awareness skills, reading fluency, reading comprehension, and auditory processing.
Phonological awareness is a child's ability to understand sounds make words and sounds can be changed to make different words. Examples of phonological awareness skills that will likely be assessed during a comprehensive evaluation include rhyming and manipulating (i.e., segmenting, blending, and deleting) sounds, syllables, and words. A child's ability to correspond letters to sounds and sounds to letters will also be assessed. SLPs also provide intervention, collaborate with educational personal and families, and identify appropriate accommodations to promote success in regard literacy skills.
SLPs are equipped with knowledge related to speech sounds, how words are formed, word meanings, sentence structure, and use of language. Phonological awareness, memory, and retrieval are additional literacy skills that can be treated by an SLP.  For additional information regarding literacy and how a SLP can help you and your child, check out the ASHA Leader Article, "Learning About Literacy: SLPs Play Key Role in Reading, Writing" (https://leader.pubs.asha.org/article.aspx?articleid=2292588).
If you have concerns regarding your child's literacy skills, contact Red Door Pediatric Therapy for a free screen.
Remember, early intervention is key to ensure your child meets his/her greatest potential. Below are five fun strategies you can implement at home.
READ, READ, READ. I cannot emphasize enough the importance of reading to your child from an early age. Reading aids in the development of language, vocabulary, alphabet awareness (letters and their sounds), and so much more. While reading to your child, point to and label objects in pictures.  Ask questions about the story and pictures. Encourage your child to be an active participant in the shared experience.
Point out all reading and writing opportunities around your child's environments. Grocery lists, street signs, sport programs, etc.
Read books that rhyme, and draw attention to the rhyming words. Examples of books that rhyme include: Brown Bear, Brown Bear by Bill Martin Jr.; Chicka Chicka Boom Boom by Bill Martin, Jr. and John Archembault; Green Eggs and Ham by Dr. Suess.
Identify letter-sound correspondence. Point out letters in a child's environment or while reading books. Tell the child what the letter is and what sound/sounds the letter makes. Follow up by asking "What sound does the letter ___ make?" or ask "What letter makes the _____ sound?"
Make letters out of playdough. You can use cookie cutters or shape the letters with your hands. Be sure to talk about each letter and associate the sound/sounds that the letter makes.