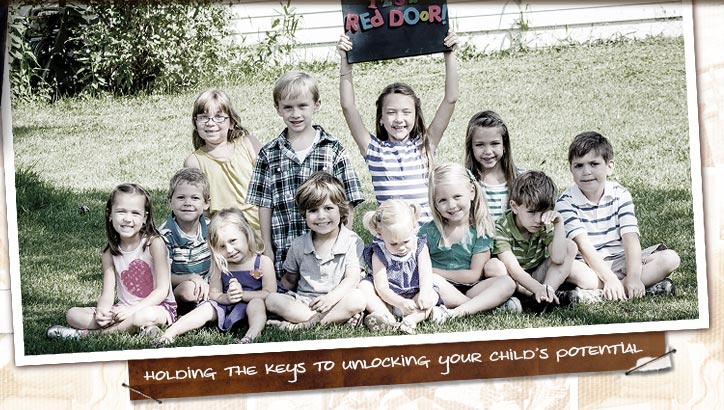 Pediatric & Family Therapy Services in Bismarck, Minot, Grand Forks, & Beulah
Red Door Pediatric Therapy offers a functional approach to treatment that focuses on the development of each individual child and the family's priorities. For over a decade we have provided speech, occupational and physical therapy. We focus on ability; we use a child's interests and strengths to pave the way for success. We love what we do and it shows!
Red Door Pediatric Therapy opened in the fall of 2006. Since then, Red Door has become a place for kids, adolescents, and parents to come and improve on communication, daily living skills, and mental health. We love the work we do here. Our jobs are meaningful and purposeful-we know how to help! Red Door addresses functional, behavioral, emotional, and social development while incorporating fun and innovative activities. In designing our therapy approach, we have made a conscious decision not to mold your child to fit into our environment, but rather to teach your child strategies to function and communicate in all environments.
Every day new and exciting intervention strategies are being implemented in the areas of speech, language, occupational therapy.