Red Door Pediatric Therapy is a private practice providing speech/language therapy, occupational therapy, physical therapy, and counseling in a professional, yet comfortable, child-centered atmosphere.
Contact us to schedule a tour or a FREE screening! Come unlock your child's potential at Red Door!
OUR CLINICS
Our clinics provides a comfortable, child-centered atmosphere; complete with individual treatment rooms, play areas, and specific areas designated for thematic activities.
The Team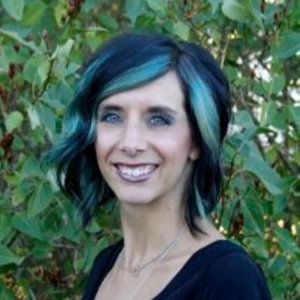 Kelli received her master's degree in Speech-Language Pathology from the University of North Dakota in 2001. Kelli worked as a school Speech Language Pathologist in Kansas and North Dakota until 2005.  In 2006, Kelli opened Red Door Pediatric Therapy in Bismarck with Heather Arnt.  In 2014, Kelli and Heather expanded operations to Minot. Kelli's professional interests include the autism spectrum, auditory processing, augmentative alternative communication, myofunctional approaches to treatment, and language development.  Kelli holds a Certificate in Autism Spectrum Disorders.  Kelli served on the North Dakota Board of Examiners for Speech-Language Pathology and Audiology for several years and is an active member of the American Speech-Language and Hearing Association.
Kelli is the mother of 4 busy girls and enjoys food and time at the lake.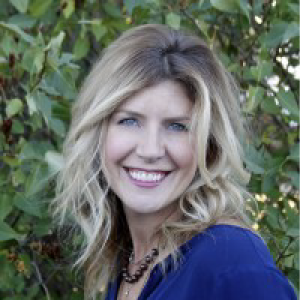 Heather received her master's degree in Speech Language Pathology from the University of North Dakota in 2001.  Her previous work experience includes work in the school system in Arizona, as well as outpatient settings.  In 2006, Heather opened Red Door Pediatric Therapy in Bismarck with Kelli Ellenbaum. In 2014, Heather and Kelli expanded Red Door Pediatric Therapy to Minot.  Heather's professional interests include childhood apraxia of speech, language development and articulation/phonology (especially those darn /r/'s!), as well as insurance rights and reimbursement as they relate to pediatric outpatient services.  Heather serves on the Advisory Board for the development of undergraduate/graduate degrees in Speech Language Pathology at the University of Mary.
Heather is the mom to one bright and busy daughter.  She enjoys great times with great friends and gobs of books.
Vice President of Operations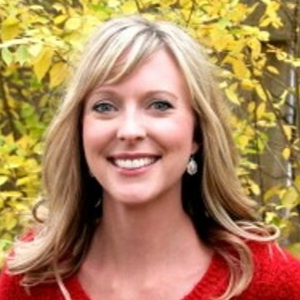 Brandi received her master's of occupational therapy degree from the University of North Dakota in 2003. At the beginning of her career, Brandi worked as an occupational therapist in Sidney, MT, covering inpatient, outpatient, home health and pediatrics. In 2007, Brandi started an occupational therapy department for Red Door Pediatric Therapy. Brandi's professional interests include autism spectrum, sensory processing, and adaptive social behaviors. She is a registered practitioner in Therapeutic Listening. Currently, Brandi serves as Red Door Pediatric Therapy's Vice President of Operations for all locations.
Brandi is from Bismarck and enjoys spending time with family and friends, cheering on local football teams, cooking, and reading.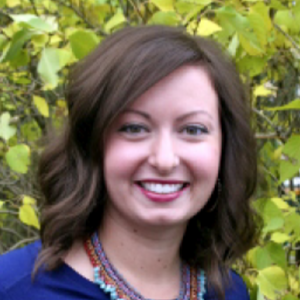 Stephanie received her Master's of Science degree in Speech-Language Pathology in 2008 from Minot State University. Go Beavers! Red Door Pediatric Therapy has been her home ever since. Throughout her career, she has experienced the unique challenges and great rewards of working with the children and families of this community. Stephanie's professional interests include literacy, stuttering, and diagnostics. She is a member of the American Speech-Language and Hearing Association.
Stephanie and her husband John are Bismarck natives. They are also the proud parents of three children and enjoy anything that includes family, music, or the great outdoors.
Speech Language Pathology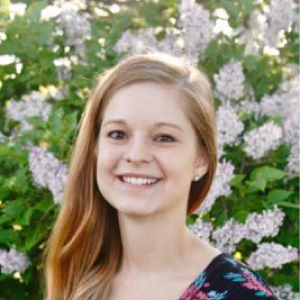 Caitlin is a Licensed Professional Counselor and received her Bachelors of Science in Psychology and Masters of Education in Clinical Mental Health Counseling, both from North Dakota State University. Her previous experiences include working in residential treatment, inpatient settings, and community based services providing therapy in the school setting. Caitlin has received training in the Attachment, Regulation, Self-Competency (ARC) treatment framework, as well as Sensory Motor Arousal Regulation Treatment (SMART). Her professional interests include developmental trauma, attachment, anxiety, regulation skills, and play therapy.
Caitlin enjoys reading, relaxing outside with a cup of coffee, hiking in National Parks, and spending time with her two cats.